Mission Statement
This Way's mission is to partner with individuals and families to foster hope and wellness and to restore quality of life by addressing mental health needs and social and emotional issues.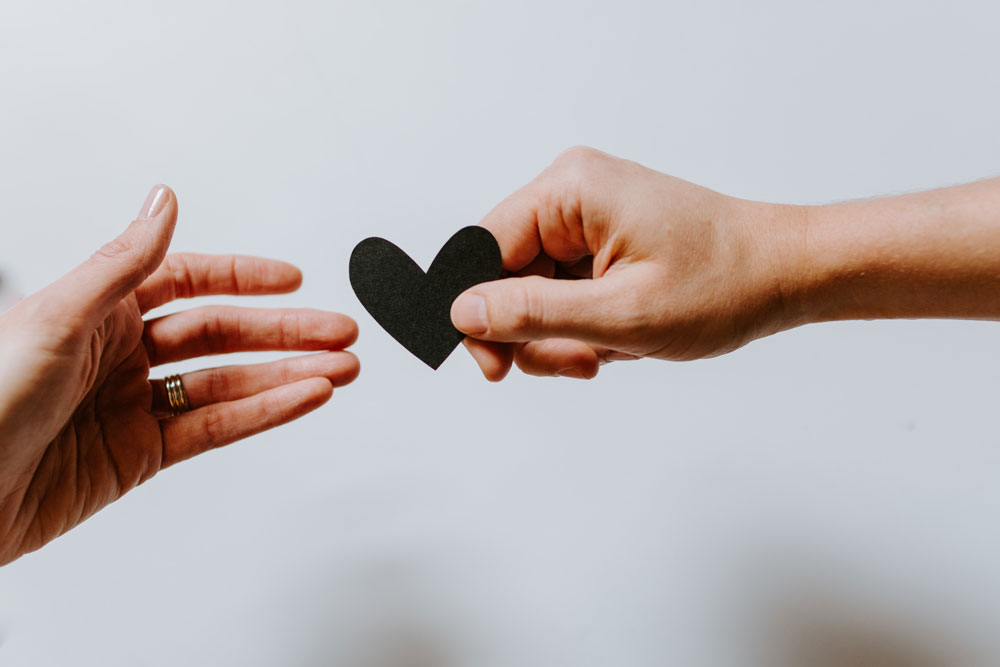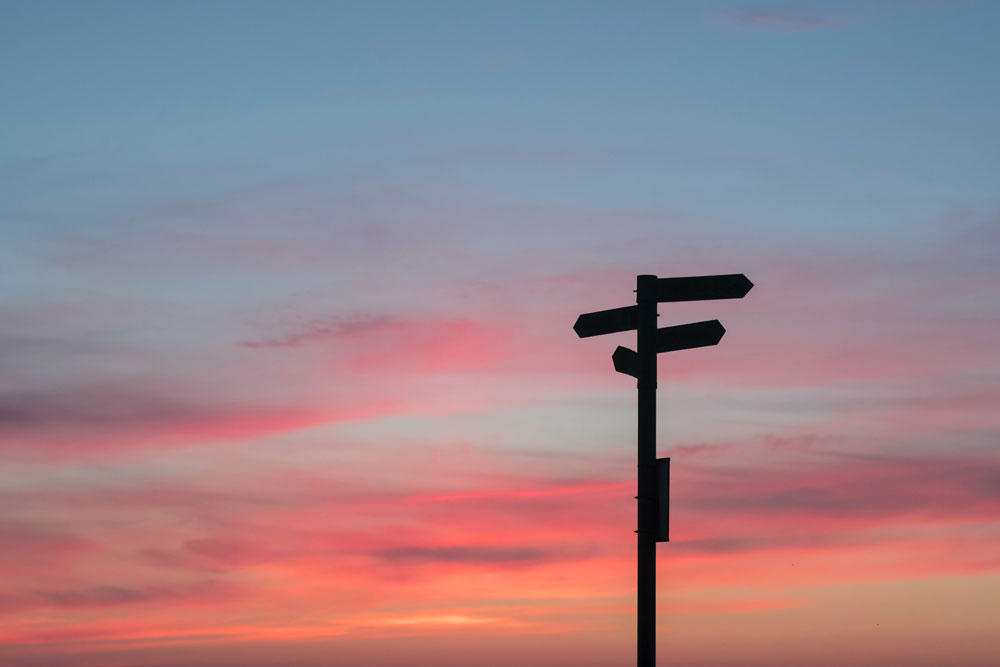 How We Meet Our Mission
This Way is dedicated to pointing young adults in the direction of hope by offering free access to mental health resources and mentoring.
What We Do
Counseling Services: This Way sponsors mental health counseling for young adults who may not otherwise have access to resources.
Awareness: This Way seeks to bring awareness to the mental health crisis facing young adults through the testimony of those suffering and their family and friends.