Get Involved & Make a Difference!
We rely on your generosity to carry out our mission. Please consider assisting us by making a monetary donation to This Way or one of the organizations we support.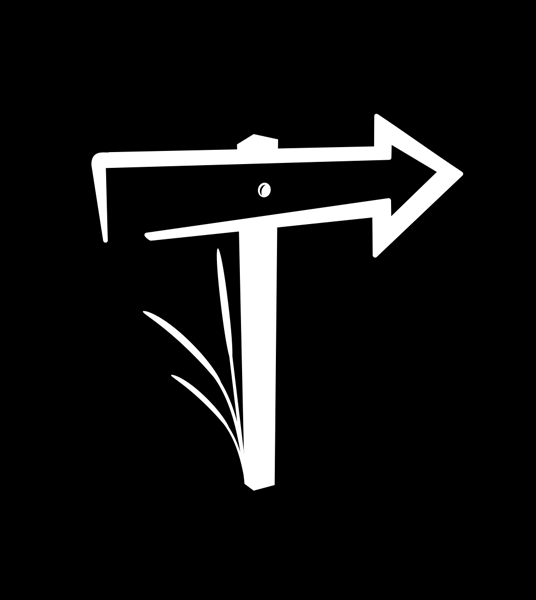 This Way is a Non-Profit 501(c)(3) that connects young adults with free and low-cost mental health resources in San Diego. This way aspires to bring awareness to the growing mental health issues faced by young people in San Diego. Please consider helping This Way to continue its mission.
We would like to thank the following companies for helping us help others. Without their kindness and generosity, we would not be able to do the wonderful work we are doing. If you would like to help please contact us.